(727) 807-9516
Weekdays : 07:30AM to 07:00PM and Weekends : 08:00AM to 3:00PM
Extech
Take this this handy humidity and temperature gauge on the go and rely on a long-lasting 3V lithium battery for maximum usage time. This slim...
more info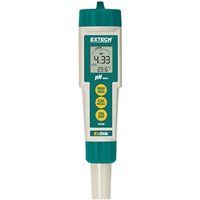 The waterproof ExStik PH100 pH meter by Extech is an accurate, rugged and reusable stick pH meter with some unique data storage features that make it...
more info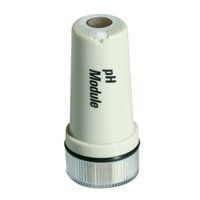 The Extech PH105 pH ExStik Electrode Module is an easy to clean, rugged flat surface pH electrode. It is interchangeable with the...
more info